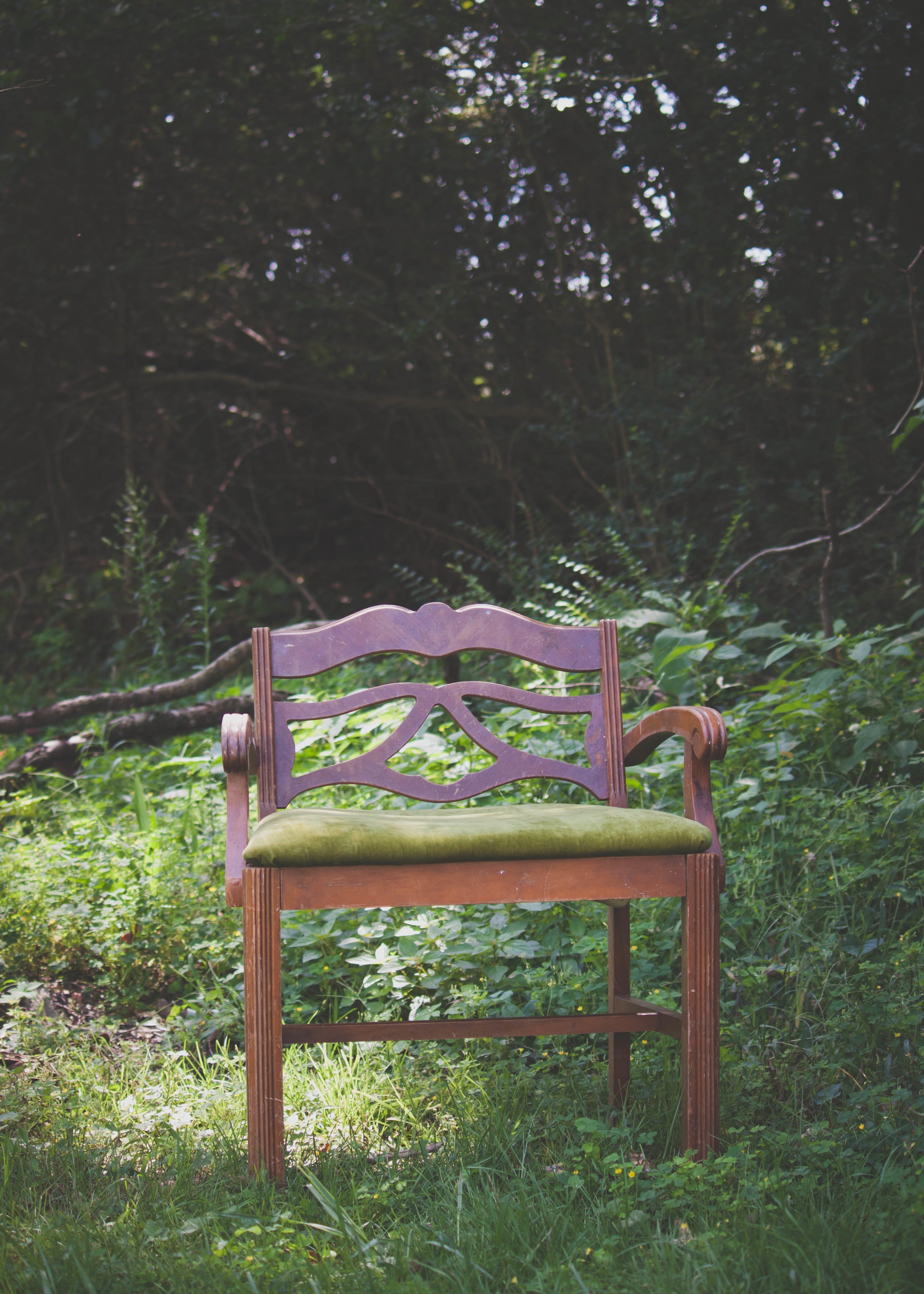 LDC is a vintage boutique rental company for all of life's timeless occasions. At LDC, we understand that everyone has a distinctive vision for their special occasion and we specialize in making your event one-of-a-kind. We have a unique curated collection including something old, some things new, and possibly some blue, that will help bring your own style and personality to your event. Whether you are looking for decor for a photo shoot or dinner party, or you're a mom-to-be needing a back drop for your baby shower, or a bride-to-be wanting to create a unique alter for your special day, LDC wants to help bring your ideas to life.
LDC was established in 2018, after welcoming our little boy, Oxford, into the world in January. I spent time during my maternity leave getting organized and going through piles of miscellaneous household items. Contemplating having a yard sale or selling my belongings to consignment stores to rid myself of the excess, I began to realize that my "stuff" had another purpose. Following the idea that "one man's junk is another man's treasure," I began to recognize the need and want for props for special events, photo shoots, and staging. After doing some research, I began to understand that with a little vision, my stuff could be re-purposed to create a unique and timeless setting for some of the biggest events of our lives. With the love and support of my husband and family, LDC was created...
First and foremost, thank you for visiting my page! I am honored. Hey! I am Lynsey, an Asheville native who is married to my best friend, Tyler. We've been married for 6 years and he's my best friend (I know it's cliche but we really don't do anything without each other). I'm a Christian who owes everything to Jesus and I am very thankful for my salvation. I'm also a new mom to a precious boy named Oxford. I'm a workout junkie and, most recently, a new business owner. I also work a full-time job and have a degree in business. I have a passion for decorating and repurposing furniture. I enjoy making old things look new again and giving them a one-of-a-kind look. I am the one who says, "NO, don't throw that away!" because I am attracted to old pieces with unique or vintage style. It makes my heart sing! But there are only so many times you can rearrange or redecorate your house before you drive your husband absolutely crazy. So, this is how LDC came to be... Now I get use my creativity and passion to help others people's visions come to life. Thank you for visiting!